Hair Stylist and Esthetician
Level Three Men's and Women's Haircuts, Hair Colors, Brazilian Blowouts, Protective Styles for natural textured hair. Customized Facials, Full Body Waxing, Body Treatments.
"My passion lives in hair color, especially highlighting followed by caring for natural and textured hair."
Professional Since: 2014
Gervais Professional Since: 2014
Educations: Phagan's School of Cosmetology.
Additional AVEDA classes attended:
Contemporary foil placement
My Aveda w/ Ian Michael Black
Men's Modern Barbering
Aveda Systems and Solutions
Deep Color Line
Aveda Texture
Blonde Bombshell
2018 Serious Business
2020 Serious Business
Intro to Deep
Haircutting w Ricardo Dinnis

Dimensional Hair Painting

Mushroom Madness

Salon Styling Essentials
Brazillian Blowout Certification
Hot Heads Extensions Certification
Why You Love Working for AVEDA:
"Aveda is not just another large corporation trying to make a profit. Each year we have new environmental goals and ways to give back to the world around us. It's a good feeling to know that I'm making a difference by working for Aveda."
Personal Summary
"I'm a dreamer. A philosopher. A free spirited woman wanting to make a difference in peoples lives each and every day."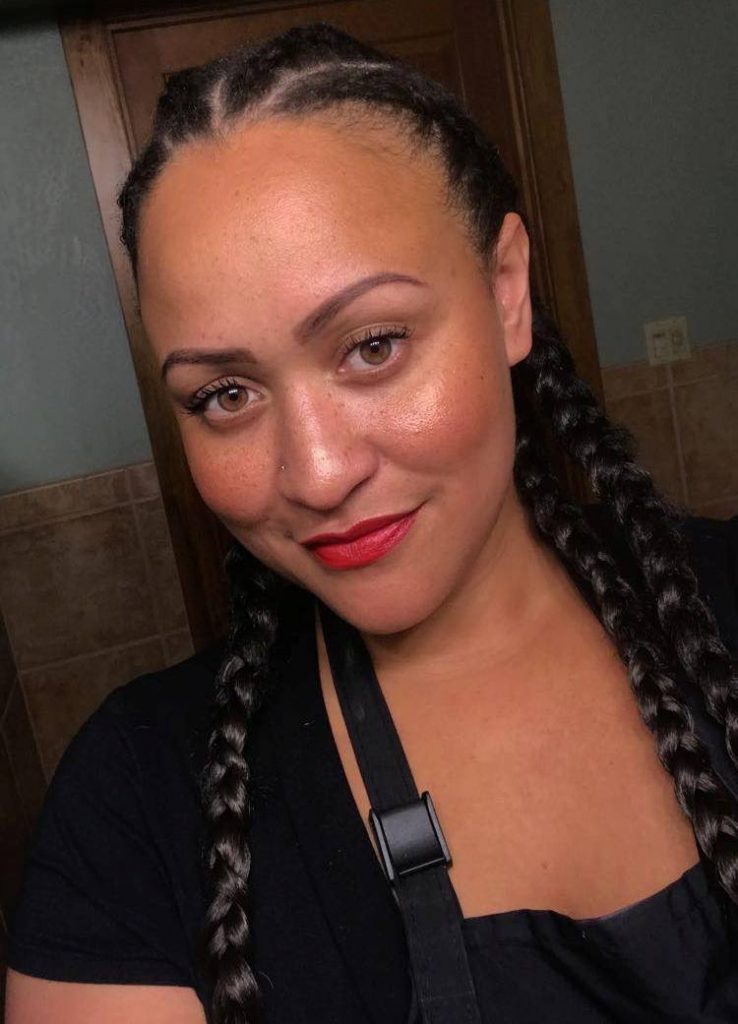 Like Us on Facebook and Instagram!
Gervais and Aveda
Gervais Day Spa & Salon is a proud AVEDA salon. To learn more about AVEDA's core values and activism and why we are pleased to be associated with AVEDA, visit the links below.
Gervais Day Spa & Salon
111 North Central Avenue
Medford, Oregon 97501
541-779-7100
frontdesk@gervaisdayspa.com
Sunday & Monday: Closed
Tuesday-Wednesday: 9am-6pm
Friday: 9am-7pm
Saturday: 9am-6pm