Hair, Skin & Nails
Level One Haircuts, Colors/Highlights, Styles and Updos.
Full Body Waxing and Various Facial Services.
Natural Nail Manicures and Pedicures and Gel Polish.
"I love to do it all!"
Professional Since:
Aveda Professional Since: 2018
Education: Phagans
Additional Aveda Education:
Systems & Solutions

My Aveda

Intro to Deep

Haircutting w Ricardo Dinnis

Dimensional Hair Painting

Mushroom Madness
"The best part about working in this field is helping people feel good about themselves as they are!"
"I love that Aveda is natural and they really care about the environment!"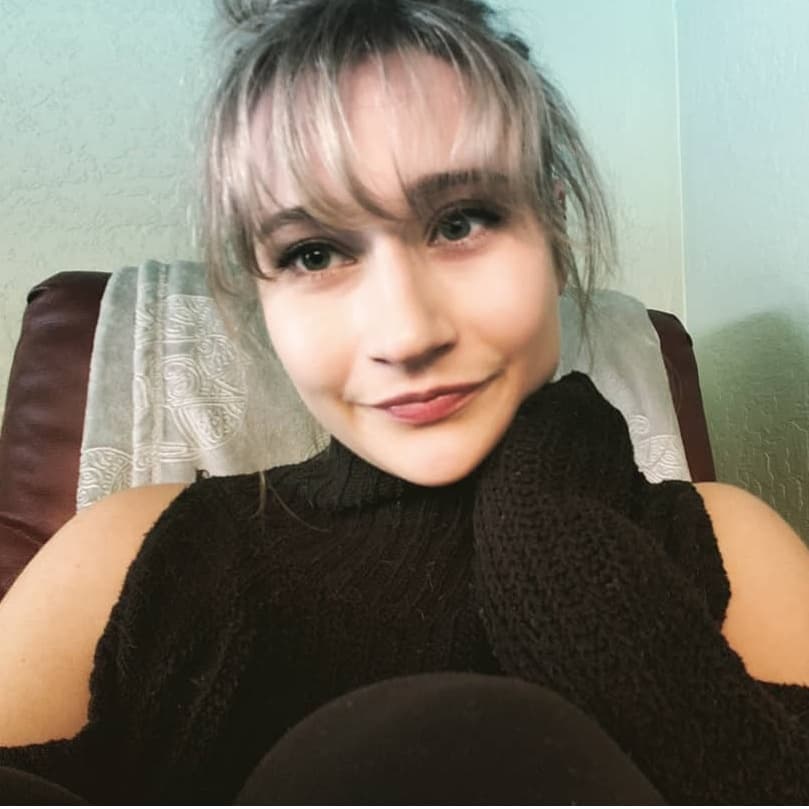 Like Us on Facebook and Instagram!
Gervais and Aveda
Gervais Day Spa & Salon is a proud AVEDA salon. To learn more about AVEDA's core values and activism and why we are pleased to be associated with AVEDA, visit the links below.
Gervais Day Spa & Salon
111 North Central Avenue
Medford, Oregon 97501
541-779-7100
frontdesk@gervaisdayspa.com
Sunday & Monday: Closed
Tuesday-Wednesday: 9am-6pm
Friday: 9am-7pm
Saturday: 9am-6pm